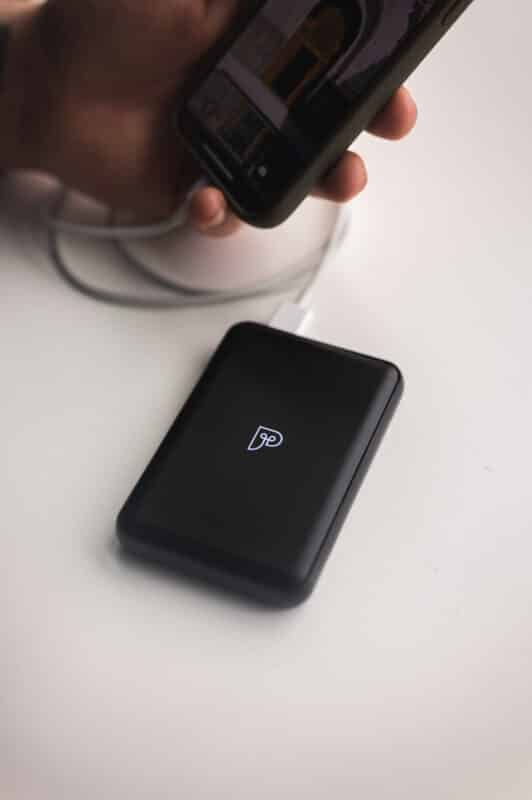 wee pal 3.0
So good it glows
Our latest addition to the power bank line. Bring your brand to life with a light up logo. Made using recycled water bottles with life changing impact included in every order.
Power
The 3.0 has a capacity of 5000 mah, enough to boost up smart phones, ear buds and other daily gadgets. It's slim and compact design is perfect when on the go.
Connectivity
USB to Type C or micro USB to power up. Two output ports to portably charge phones, tablets and headphones. 
Customisation
Make your logo glow with bespoke laser-engraving. Your customised design will glow when the 3.0 is charging your gadgets!
Enquire now