Want to personalise your pal?
Read below on how to go about customising your pal order to make it personal to you. Our step by step guide will help you understand what choice you have.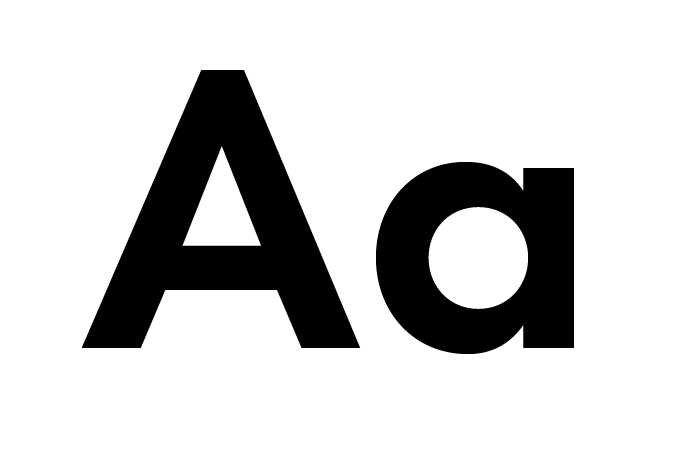 The first step in personalising your pal is to choose what text you want engraved on your product. This text can be between 0 and 100 characters long, and don't worry about sizing and spacing, we'll sort all that for you.
Your message can be initials, a name, a quote or a short message. As long as its 100 characters or less, we'll engrave it for you.
The next step is to select where on your product you want your engraving. The positions varies from product to product, however we have provided an image of what each placement option looks like in the products images.
For example, the bottles have 2 placement options, along the base of the bottle or vertically up the side. Choose which position looks most appealing to you and we'll fit your chosen text to your selected position.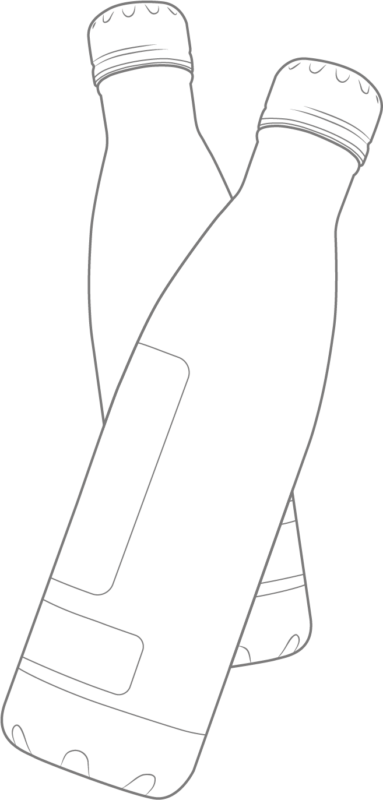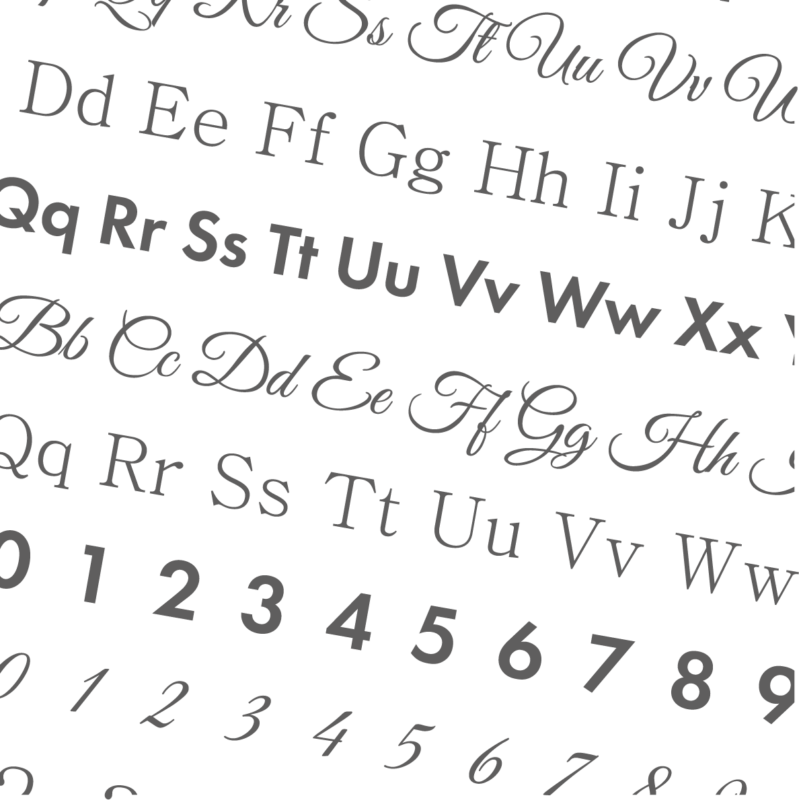 Lastly, you will need to select what font you want your test to be. We have 3 fonts to choose from. Our first font is our standard "power a life" font, the same font we use all over our website and products. However if you want something a bit different, we also have a serif and cursive font available for you.
Visit our shop to pick a product and get customizing your pal.