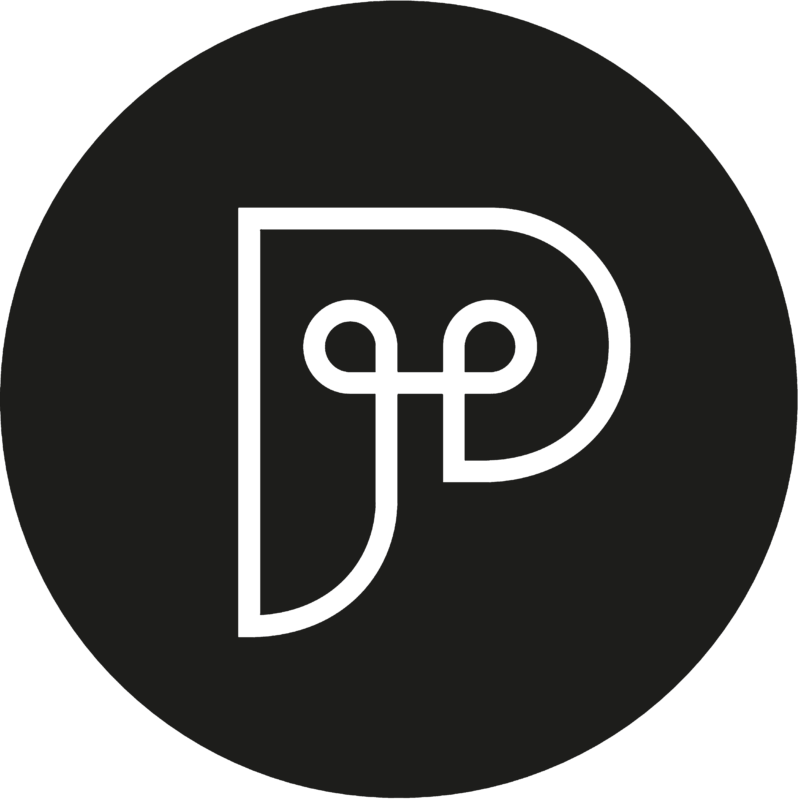 We believe that every business should have the opportunity to give back and make a meaningful difference in the lives of others. When you work with us, you help to transform the education of children in developing countries whilst at the same time creating a positive brand impression on your merchandise. Sound good?
Trusted by the worlds biggest companies We're easy and fun to work with. By the time you get to the end of the form below you will have:
Receive a priced quote in less than 5 minutes. Our live order builder is easy to navigate and can be completed in no time at all.
Don't have the space to store your merch? Buy in advance and we'll store your items for you, ready to ship globally.
Just need one or two things? No problem, we don't have an moq. 
All of our products can be customised, from one off gifts to large corporate orders. Click below to start customising a gift order.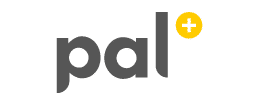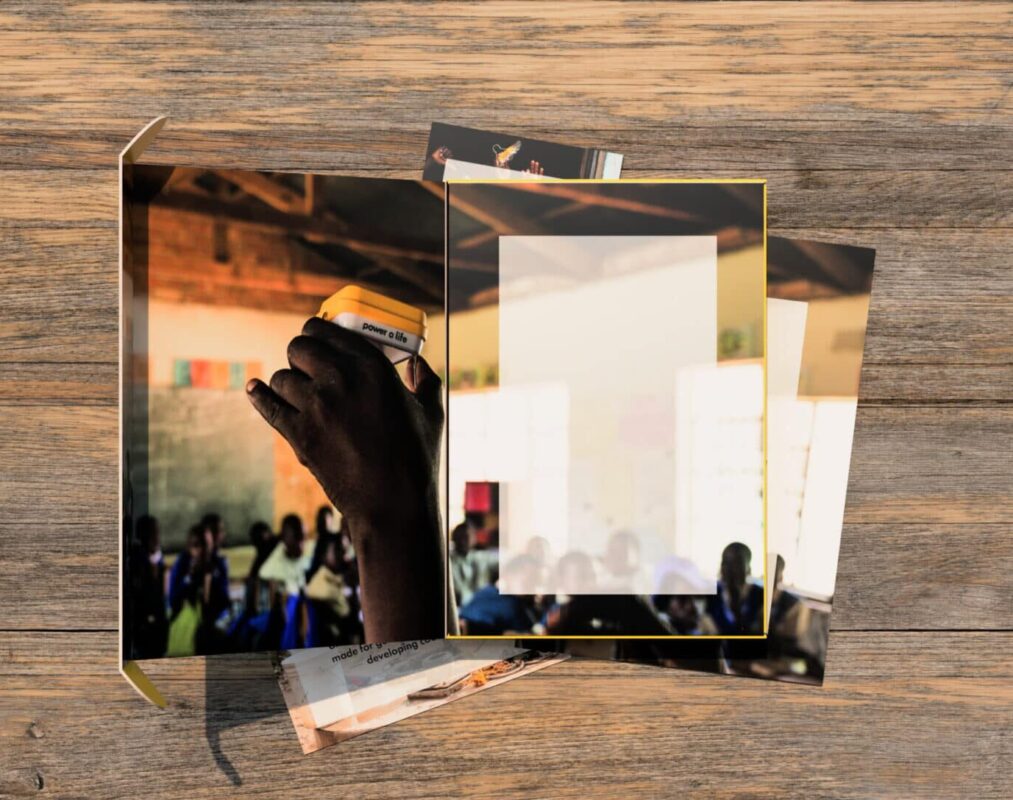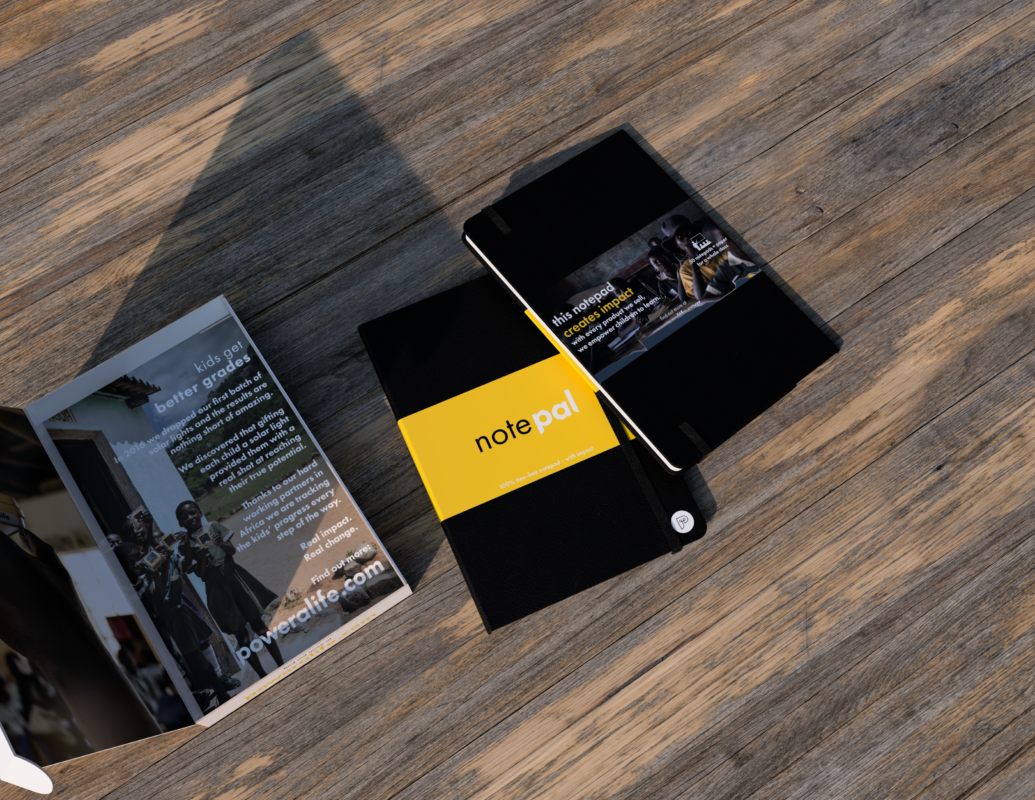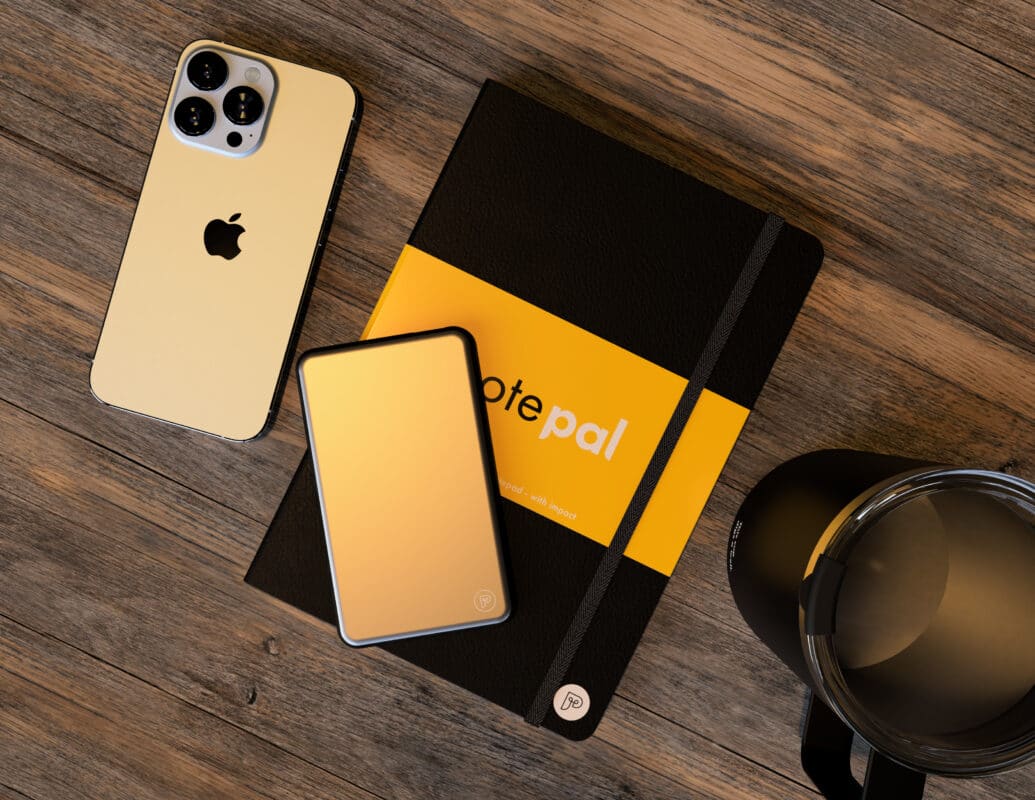 With our range of customisation options you can make your pal uniquely yours. Whatever the event, occasion or campaign you can customise the full range to tell the story you need.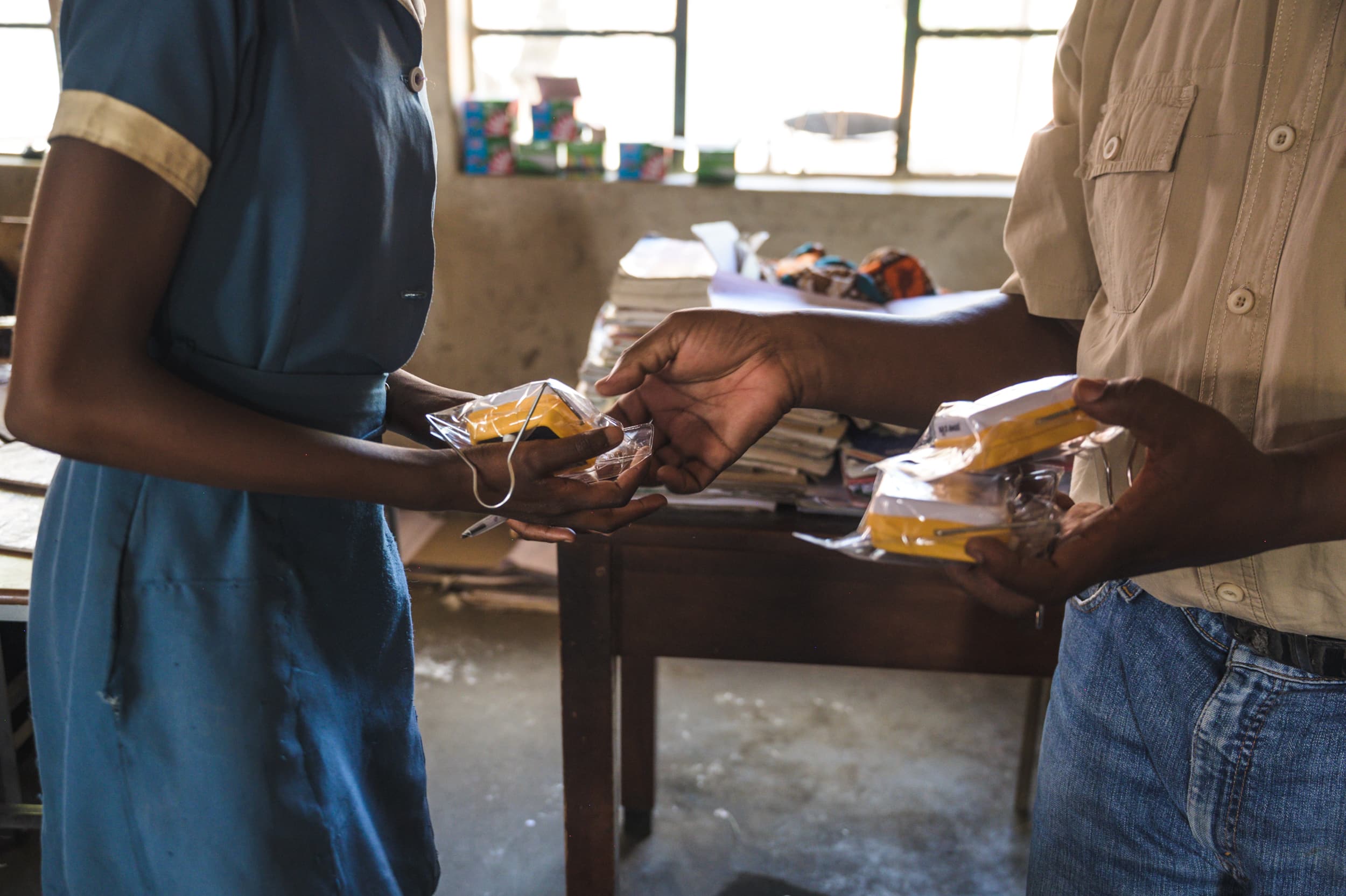 We understand the power of story telling for brands, which is why we include social content for your use with every B2B order.
Whether it's photos for insta or video for Tik Tok, if you want to tell a story, we want to help. Let us know what you need for socials in the story section when building an order.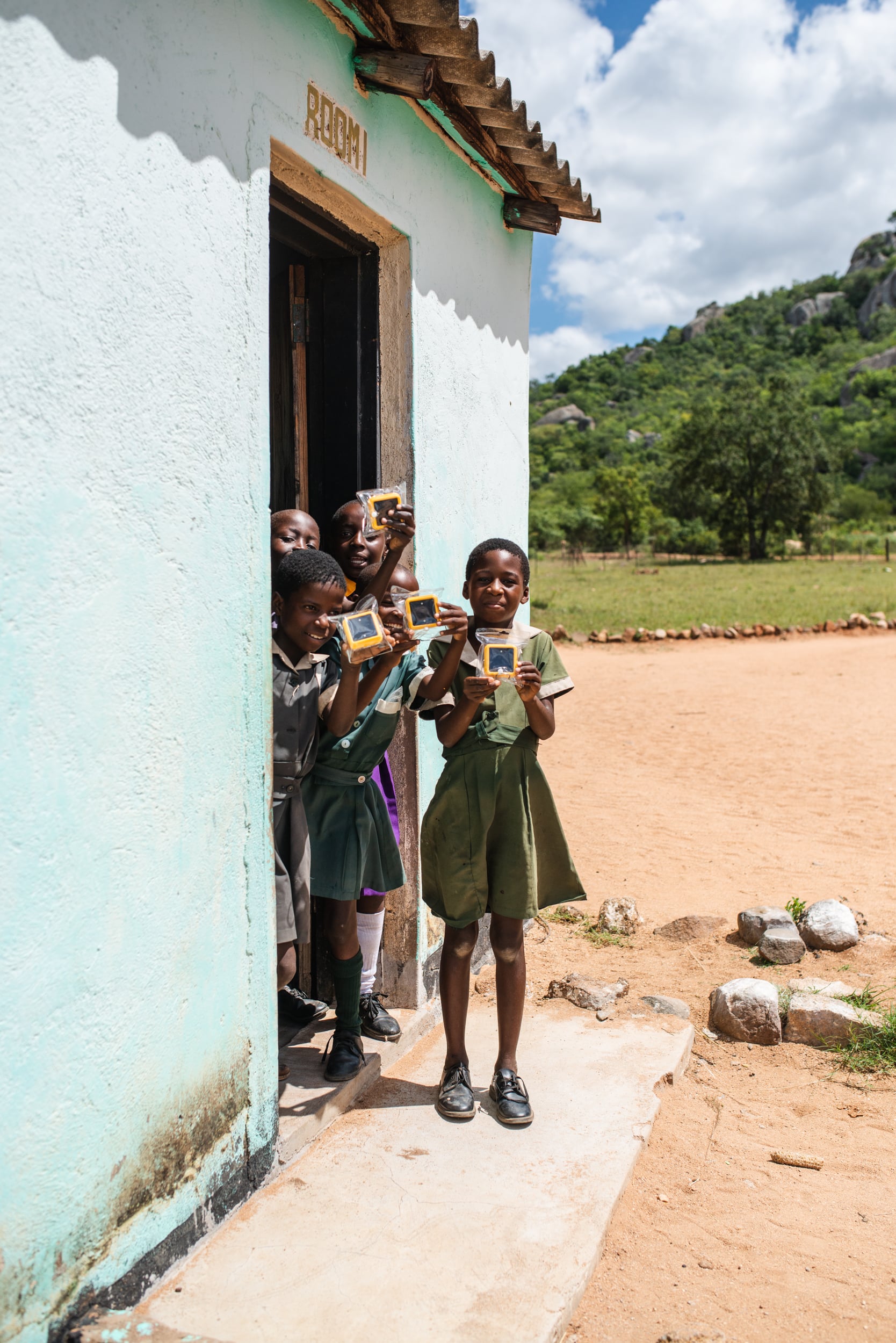 Every element of our products and packaging can be customised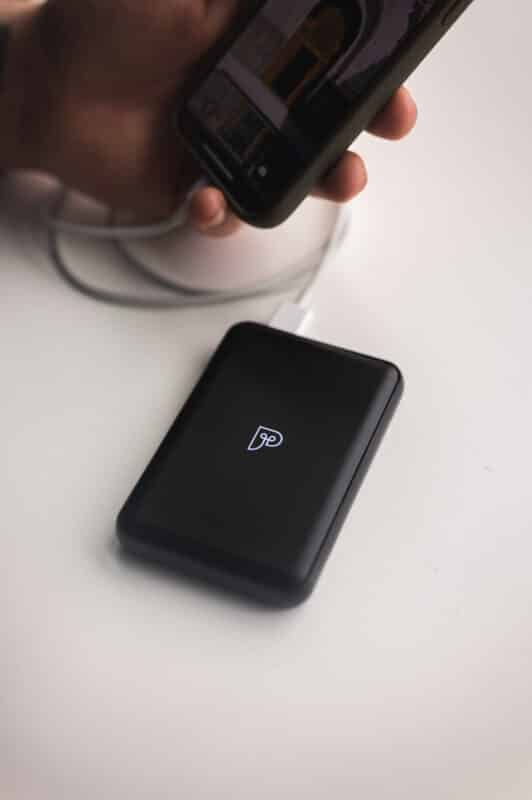 All pal products have options for engraved or printed branding.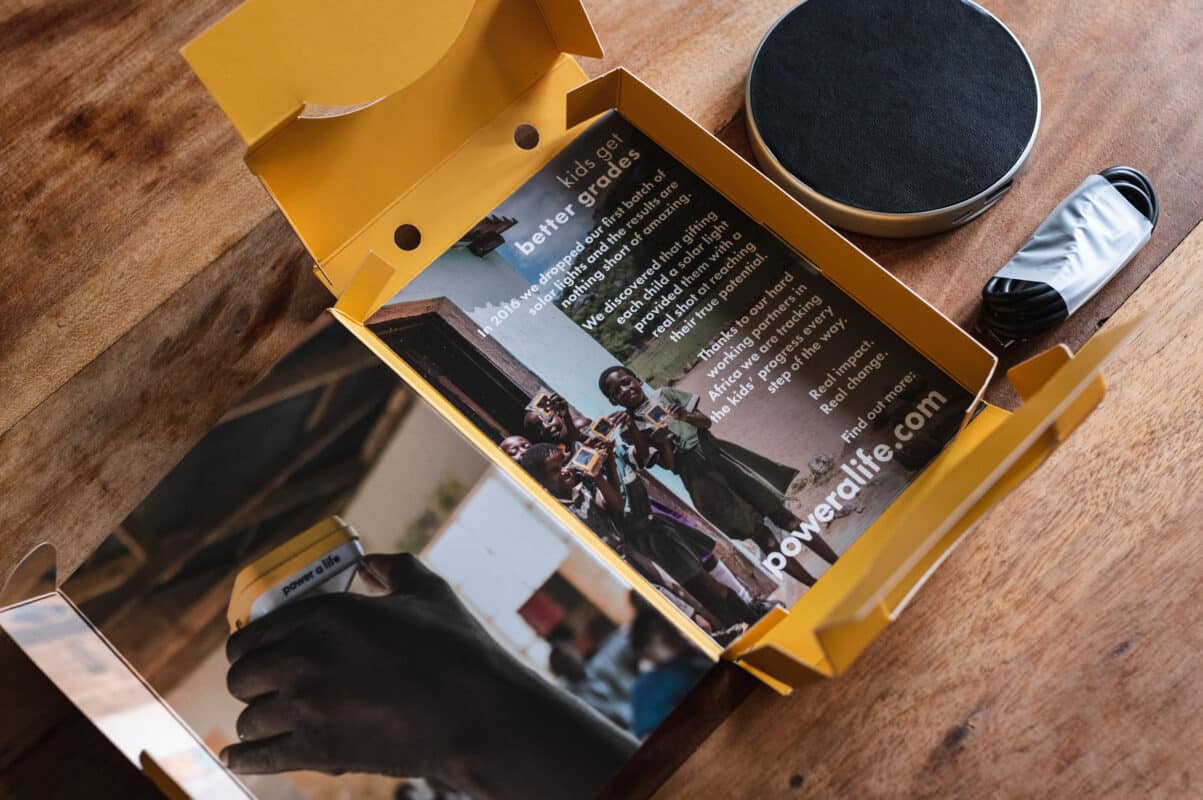 Packaging inserts are fully customisable for added content.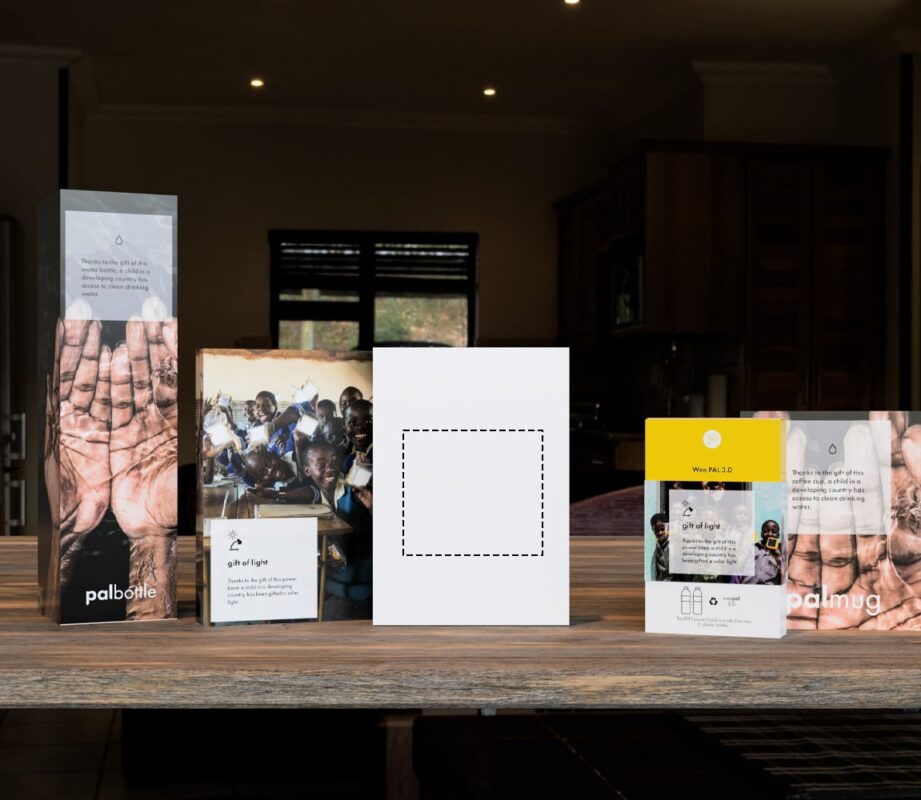 Our brandable slip cases can be used to reskin our range.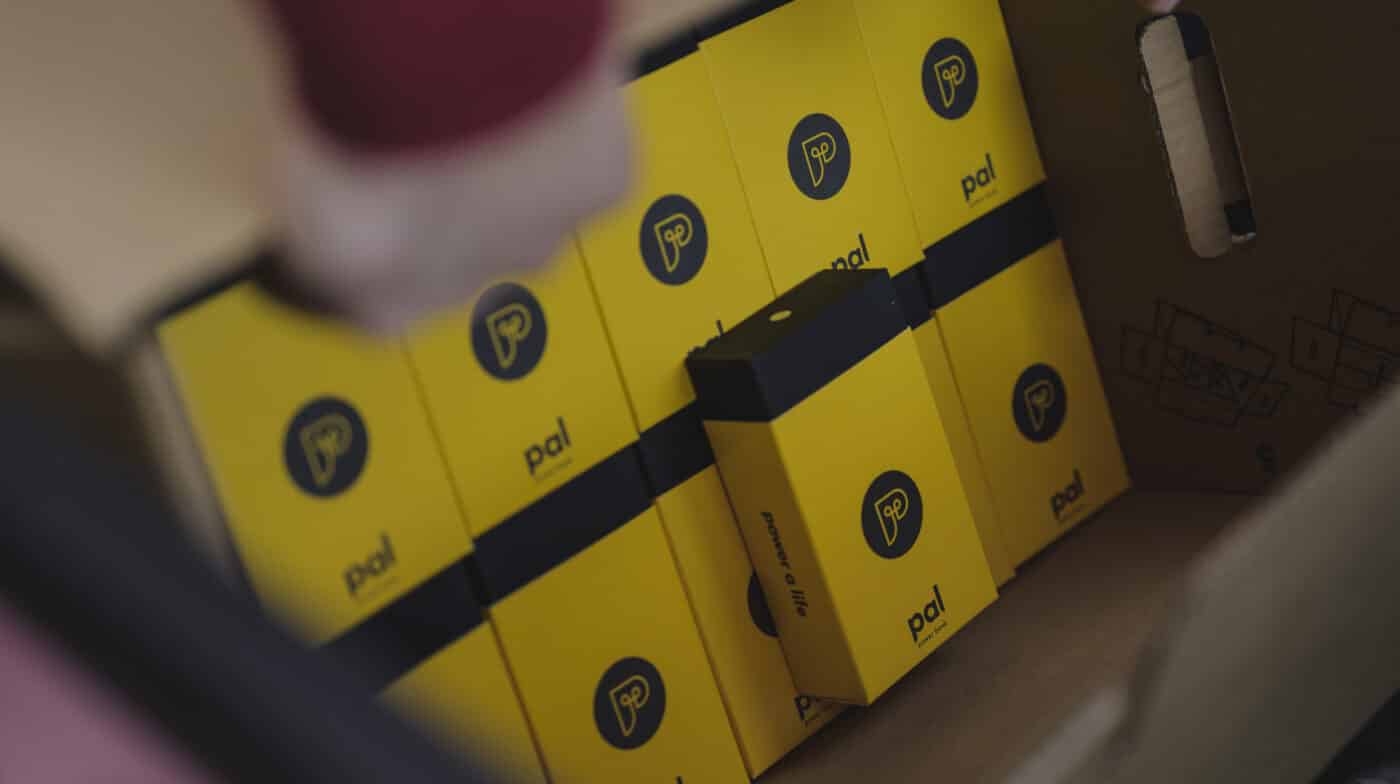 Want something a bit more your style?  No problem, let's have a chat about what you need.
Start building an order online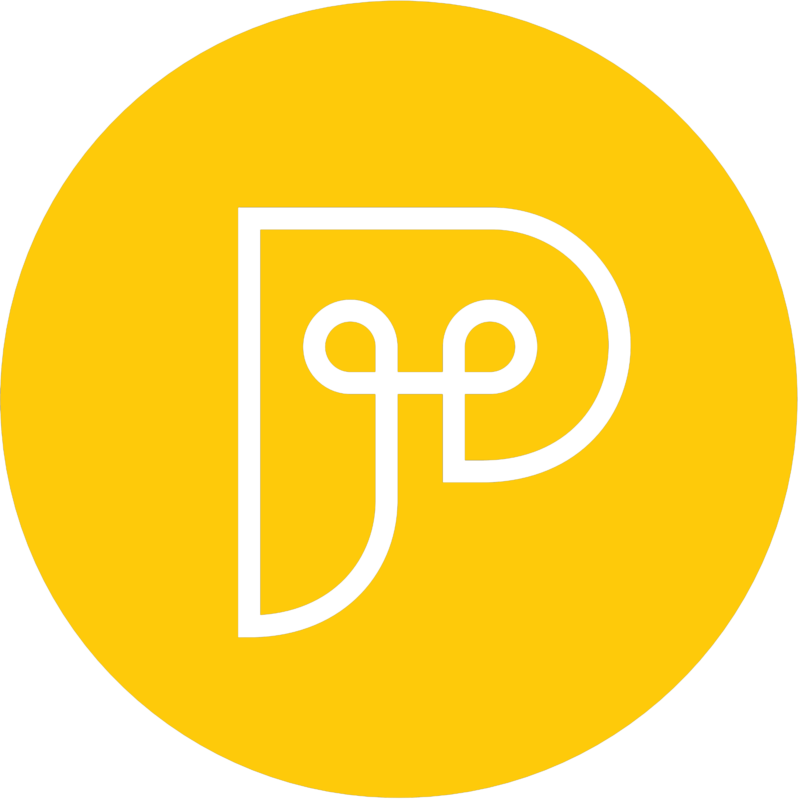 Work with us and create impact today.
Contact us with any questions you may have.
'I thought the quality was brilliant. The look, and the design is great and above all the idea of buying one giving one, is fabulous. Florence Schnydrig Moser