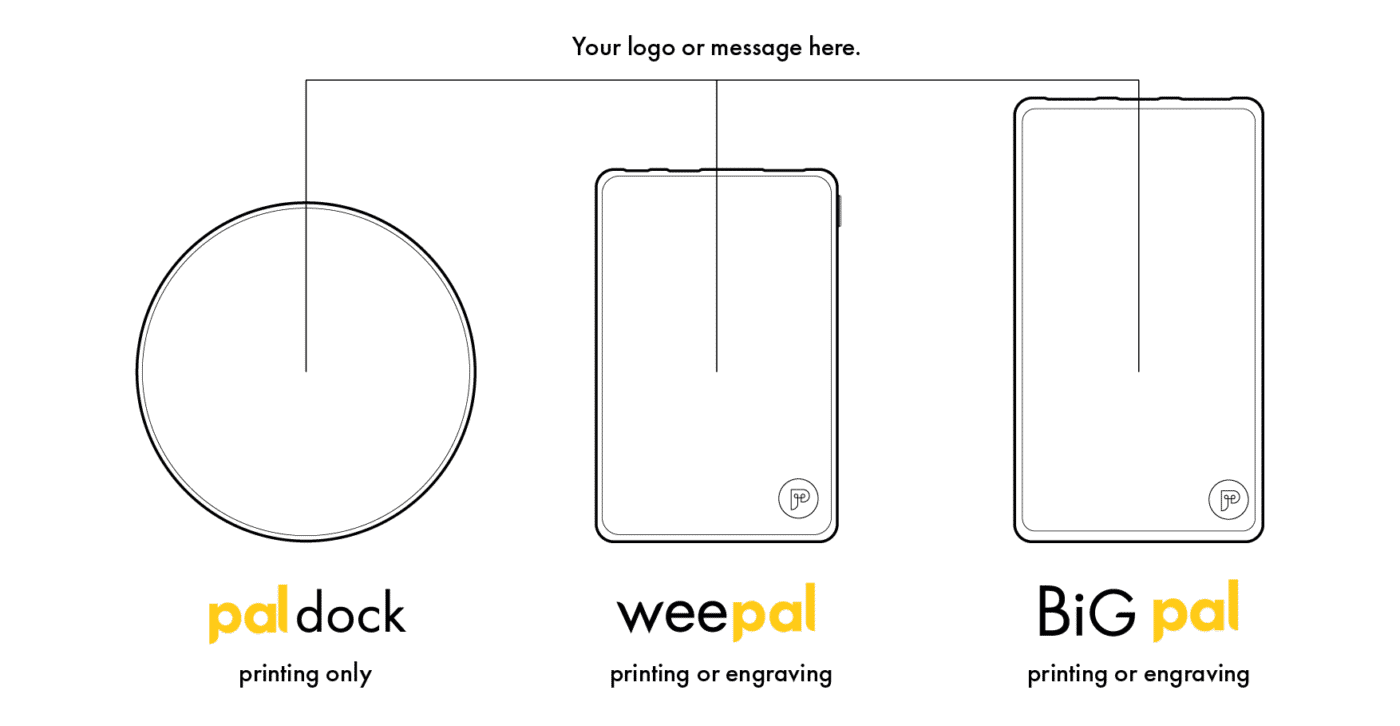 Design your artwork
Product customisation
All of our products offer a large area to apply your logo or message.
We offer two print methods – printing or engraving. On our power banks we would always recommend engraving to ensure longevity to the print. As power banks are handled often, printing can rub off over time whereas engraving does not.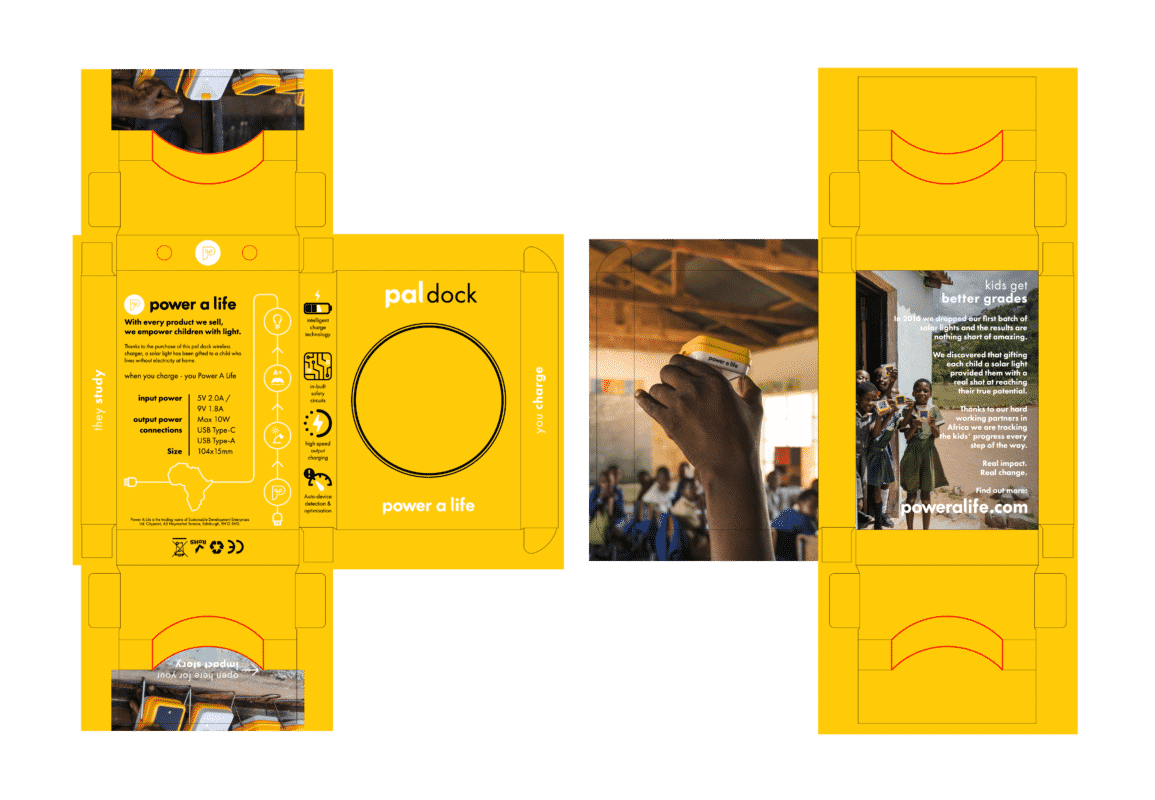 Packaging customisation
Regardless of order size, we can customise your packaging. Options range from custom card inserts on small orders to completely bespoke packaging design on large orders.
We want your packaging to tell a story, so great care has been put into our template designs to ensure a premium unboxing experience, revealing the impact your order has created as the recipient discovers their gift.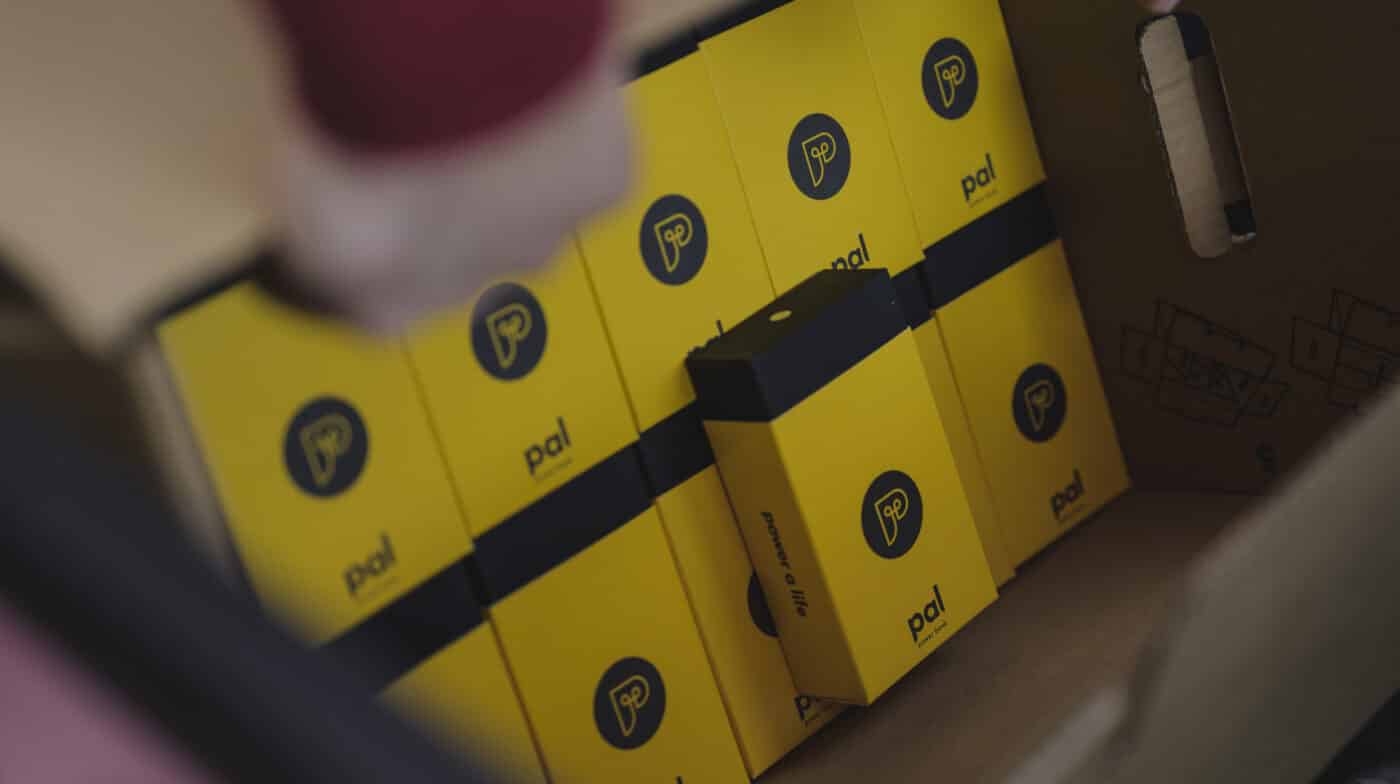 Logistics
Things have changed due to covid and we've been listening to our customers. If you're running more events online and still want to send gifts to attendees, but don't want the headache, we're ready to help. We are able to offer global logistics services to individual addresses on orders from our distribution base in Hong Kong. We can deliver in bulk to a single address, or a single product to many addresses all with duties and fees paid so there is no frustrating trip to the post office. Most territories covered, prices available on request.
The quickest way to start an order is to download our brochure below.
Have a flick through and we'll get in touch to see how you'd like to take things forward.